Cucimix reduces labor by over 60%.
Thanks to its automated cooking and mixing modes, Cucimix is indispensable to every busy kitchen. Simply program mixer speed, rotation direction, and mixing times, and let Cucimix do the work. And with preset cooking times and automated temperature control, you can trust even the most delicate recipes to turn out effortlessly delicious.
Greater capacity, more consistent results.
Cucimix helps even the largest operations stay ahead of the game. Available in 8, 18, 24, 34, 48, and 82 gallon models, this braising pan features steel mixers with Teflon paddles and an optional side scraper for optimal mixing performance. Choose an optional pressure lid to substantially reduce cooking times. Features all stainless steel construction.
The industrial cooker that serves up savings.
Choosing one of our Cucimix models in a pressurized version is a great way to reduce cooking times and energy consumption—up to 50% over standard braising pans.
The flavors of the world in a single pan
With Cucimix, a world of culinary possibilities is at your fingertips. Whether you are serving up local favorites or showcasing unique flavors, Cucimix allows even the busiest kitchens to produce an impressive array of delicious menu items: soups and stews, sauces, sautés, braises, pastries, jams, roasted meats, and more. No wonder it's the high-volume braising pan of choice for chefs around the world from Europe to Asia to the Americas.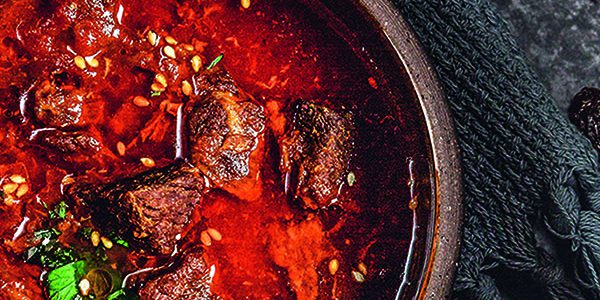 Spend more time creating and less time cooking with Firex touch control.
Use the 7" touchscreen to manage your recipes and leave the cooking to Cucimix.
Easy-to-understand prompts and messages in multiple languages and units of measure
Eight different preset cook settings as well as manual mode
Precise temperature selection from 68°F to 432°F
Alerts tell you if anything needs attention
Plan-ahead start timer
Automated water filling (hot or cold)
Automated pan tilting on select models
USB connection allows recipe backups and software updates.