Cucimix by Firex is the cooking machine conceived and created entirely in Italy.
Cucimix is the friendly tool of every cook, able to manage each process independently and easily. A great asset in the kitchen which lets you mix your experience and creativity with the requirements of high volumes and a high degree of automation.
The industrial cooker for taste engineers and for a new cooking experience.
Cucimix is a versatile industrial cooker with a hi-tech heart. Made entirely in stainless steel, it is extremely compact even in the largest capacity models. It can also be equipped with various accessories to meet all expectations.
Range CBT 30/70/90/130/180/310 litres.
Versions with pressure lid CBT.A 130/180/310 litres.
Industrial cooker for professional cooking and savings.
The use of a professional Cucimix steam, gas or electric bratt pan results in a considerable saving of time, labour, energy consumption and new gastronomic possibilities.
The industrial cooker for the same recipe, in every kitchen, all over the world.
From northern Europe to south-east Asia via South America, Cucimix is the spokesperson of a unique food culture in the world. Designed and built entirely in Italy, the bratt pan with mixer interprets a new way of cooking for the catering industry by offering chefs in every professional kitchen the possibility of preparing their best recipes by replicating the quality and unique taste of each individual preparation. In genuine Italian style.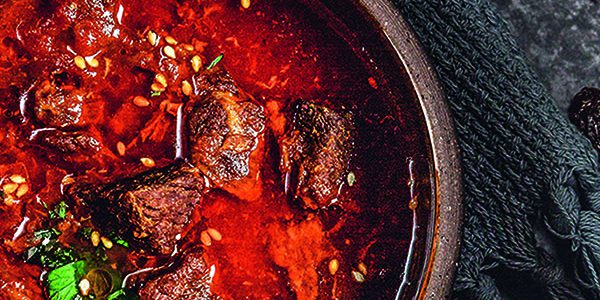 No limit to your dishes with the Cucimix industrial cooker
With Cucimix, you can prepare mirepoix, sauces, risottos and jams. With the use of the specific lid, stews and fillings are also pressure cooked. Imagination and creativity find their ideal place in the professional kitchen.